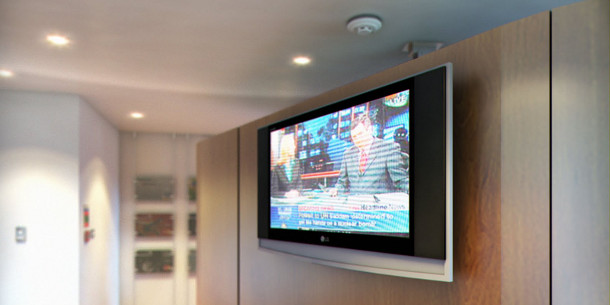 Correcting the V-Ray and mental ray self-illumination display in the viewport: Jamie Cardoso's latest free tutorial resolves an irritating display glitch in 3ds Max 2012 and 2013.
Visualisation expert Jamie Cardoso has posted a couple of short tutorials on his blog that should appeal to more experienced 3ds Max users.
The first covers creating custom light webs for IES lights.
The second shows a fix for a glitch in 3ds Max 2012 and 2013 when using bitmaps with a self-illuminated material. It works with both mental ray and V-Ray.
Tags: 3ds max, free, IES, Jamie Cardoso, lighting, mental ray, Training, tutorial, V-Ray