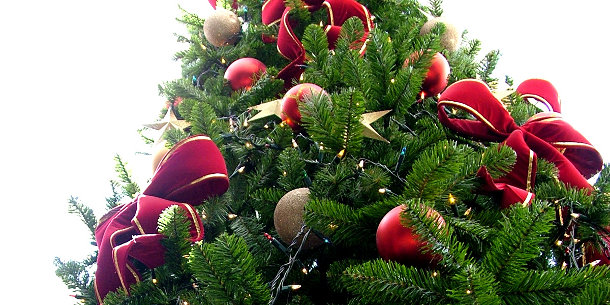 Source: Wikimedia Commons
On behalf of all the CG Channel staff, we'd like to wish you a Merry Christmas and Happy New Year.
We plan to spend next week repenting for the weekend's excesses, so updates may be a bit thin on the ground. And since New Year's Day falls on a Sunday, everyone gets an extra day's holiday to recover from that, too.
All being well, normal service will resume on Tuesday 3 January.