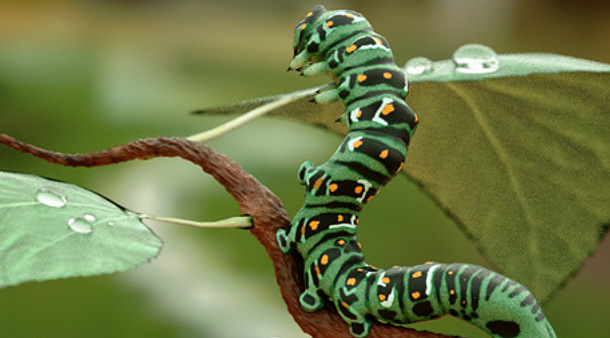 Glare Technologies has released Indigo RT, a sub-$200 addition to its family of physically based renderers.
The baby sibling of Indigo Renderer 3.0 (also now shipping commercially), the software uses a hybrid GPU-acceleration system to support real-time editing of materials and camera data.
Indigo RT offers most of the features of Indigo Renderer 3.0, but lacks network rendering, subsurface scattering, or IES lighting. The RRP is €145 (around $205), but it is currently available at a launch discount of €99 ($140).
Read full product details on the Indigo RT web page
View a feature comparison between Indigo RT and Indigo Renderer 3.0
Download the trial edition of Indigo RT
Tags: cheap, Glare Technologies, GPU-accelerated, GPU-based, hybrid, Indigo Renderer, Indigo RT, inexpensive, physically based, unbiased