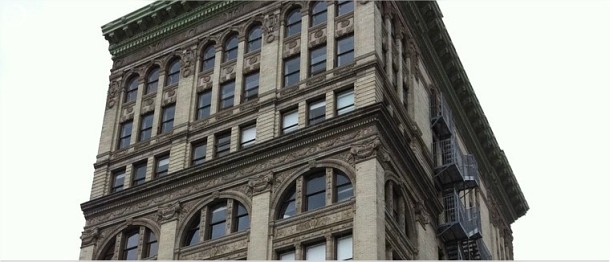 MPC is to join fellow UK VFX companies The Mill and Framestore in opening a New York office.
The new facility, which will offer VFX, grading and digital production service, will occupy 13,000 square feet of purpose-built space on two floors of a renovated shoe factory in SoHo.
MPC London veteran Justin Brukman will head up the studio as executive producer.
MPC currently has studios in London, Los Angeles and Vancouver. The New York office opens later this spring.
Read the full press announcement online
Tags: Framestore, MPC, New York, SoHo, The Mill