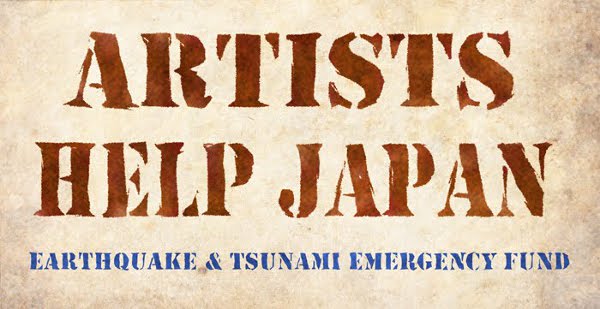 Pixar art director Dice Tsutsumi has set up an appeal for victims of the Japanese earthquake and tsunami.
According to his blog, the Artists Help Japan fund, established at the weekend, has already received more than $16,000 in donations. Money received will be administered via the non-governmenal organisation Give2Asia.
Both Tsutsumi and his wife have relatives in the affected areas of the country.
Donate to the fund (intended for US residents)
Tags: appeal, Artists Help Japan, Dice Tsutsumi, earthquake, fund, Japan, Pixar, tsunami