Autodesk's Maurice Patel and Rob Hoffmann announced a slew of new features for Maya, 3ds Max, Softimage, Mudbox, MotionBuilder, HumanIK and Kynapse. All of the features are intended to improve digital entertainment creation and efficiency for production pipleines. New features include improved interoperability between software, one great example of this is the move to one mental ray for all products.  Instead of  you getting mental ray for max and mental ray for maya, mental ray will now be non software specific meaning you can render from either one.  The new software releases also boast improved 64 bit support and multi-threading and gpu integration for real-time interaction. Mac users should be ecstatic since Maya now takes advantage of Snow Leopards 64 bit functionality.
Maya 2011
Accelerated 3D Editorial — Maya 2011 New Features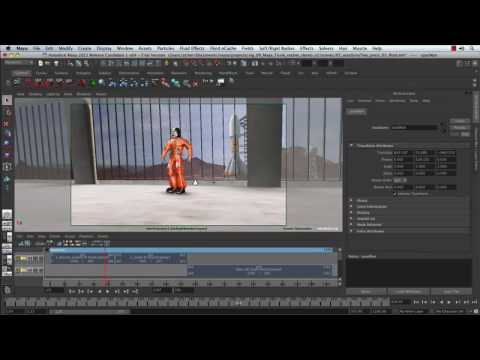 Non-Destructive Live Retargeting — Maya 2011 New Features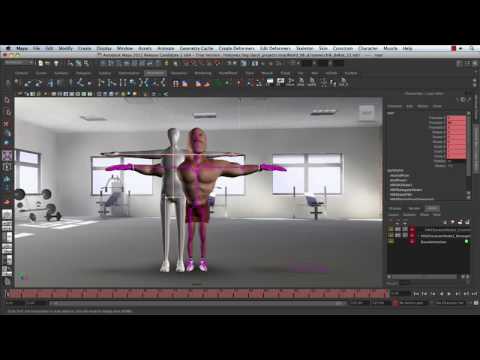 Enhancements to Assets and File Referencing — Maya 2011 New Features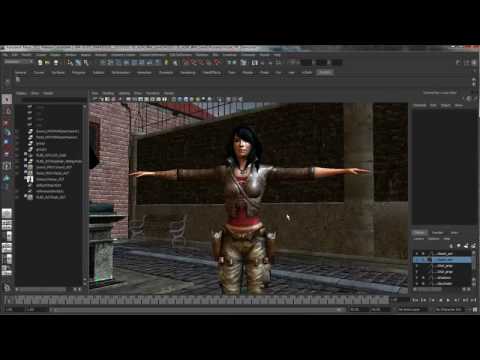 Enhanced Skinning Workflow — Maya 2011 New Features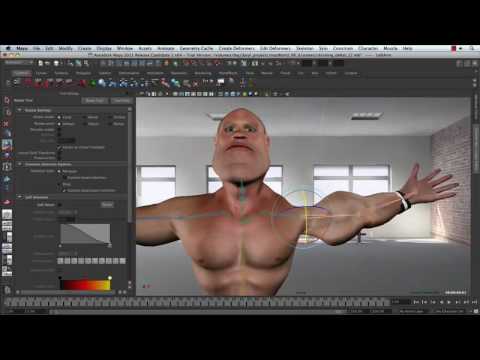 3ds Max 2011
User Interface Customization Part 1 — 3ds Max 2011 New Features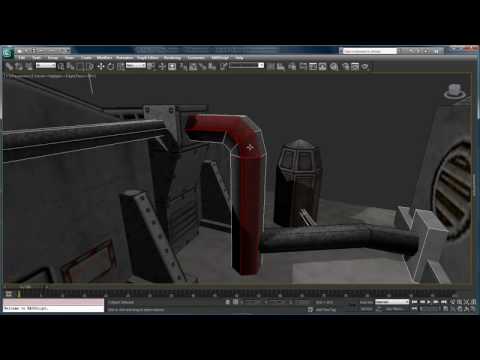 User Interface Customization Part 2 — 3ds Max 2011 New Features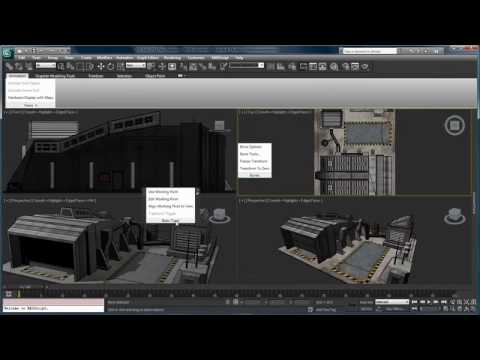 Object Paint — 3ds Max 2011 New Features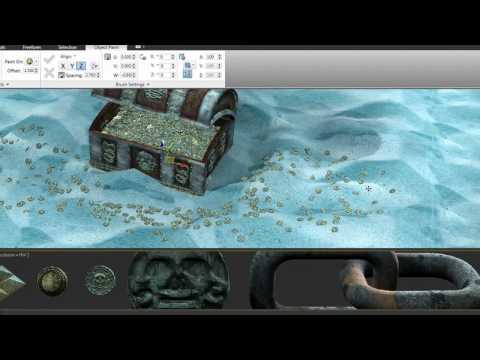 3ds Max Composite — 3ds Max 2011 New Features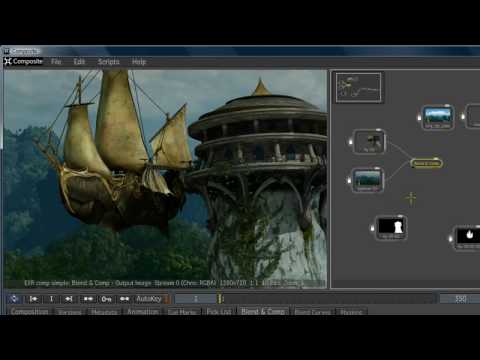 Viewport Canvas toolset — 3ds Max 2011 New Features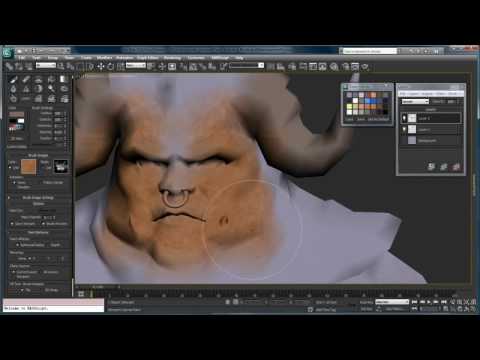 Slate Material Editor — 3ds Max 2011 New Features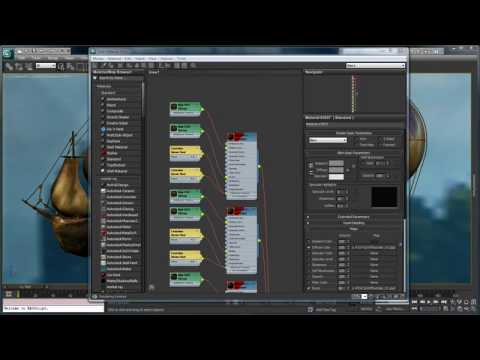 Maya Improvements:
For Animation
-New Skinning Tools
-New non destructive Retargeting Tools
-Enhanced Graph Editor
-Support for Timeline Scrubbing with playback of multiple audio tracks
UI
-designed to reduce eye strain
-Updated Script Editor
-Larger scene performance
-improved file browser
Max Improvements
-Slate – new node based material editor
-Quicksilver  hardware renderer that is 10x faster than traditional rendering techniques.
-Improved containers system allows multiple users to work on same scene more efficiently.
Softimage improvements
-shader and render artists now have access to sandbox system
-ICE kinematics for faster and more advanced rigging.
-Face Robot Lip-Synching
Mudbox 2011
-posing toolset
-image adjustment brushes
MotionBuilder
-GPU calculates skinning and deformations for improved speed
New Autodesk interoperability with Unreal Engine
-Improved support for Unreal editor with direct import of Autodesk FBX format into Unreal Engine.
-Autodesk HumanIK improves integration with Unreal Engine 3
-Characterization tool
-Squash and Stretch Functionality animators have greater control
-Kynapse 7: non-playable characters now have improved awareness of proximity to other objects and terrain.
Tags: 3d, 3ds max, animation, autodesk, Featured Articles, humanIK, improvements, kynapse, max 2011, maya 2011, rigging, softimage, software