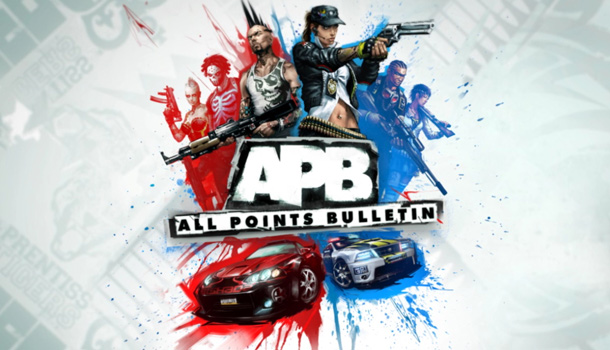 When it comes to designing game characters a lot of the control has been in the hands of the developer's art team. There has always been a certain element of customizability available to the players. You could trick out your car in need for speed or you could change the sex and look of your character in Mass Effect. But all of these seemed to be limited. You never could get the character designed to exactly the detail you wanted them to look like. To a certain extent that was good thing because you need to the characters to feel a part of the world they exist in. Lets face it. A character like Gumby wouldnt quite fit in that world (or many others for that matter). So the next best thing that game developers can do is allow a lot of customization for vehicles, apparel, skin art, etc. If being able to design your own art for these items helps.
Then the last hurdle has to be the interface for such design. If this video is proof of what is to come in character creation for APB then maybe the future is out of the hands of in-house designers and in the hands of the general users…..For those designers that are worried about losing some of their creative control over the look of game characters – dont worry – No matter how many options are open to the public it still doesn't mean everyone can be good at designing logos and characters. It just means we have the option to add our personal take on the gaming experience.
Support CG Channel through affiliated sales and get started customizing your own cg crew by Pre-Ordering APB.