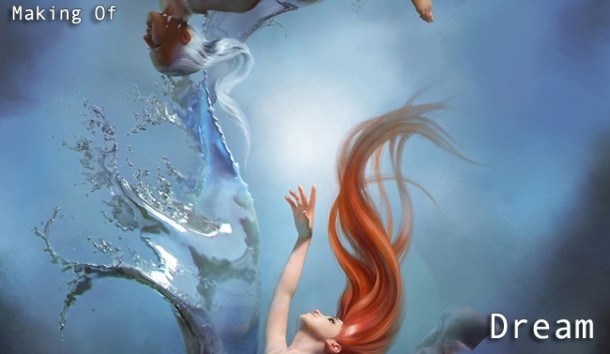 Alex Kashpersky making of takes you through his process of composition, ZBrush Sculpting, texturing for realistic skin, lighting, rendering and even the creation of water and hair before applying the finishing touches.  The complete exposition of his process for creating digital art makes this a must see 'making of.'
*Warning contains CG nudity. But if you intend to be an artist then why should that stop you?
Click here for the complete walkthru.