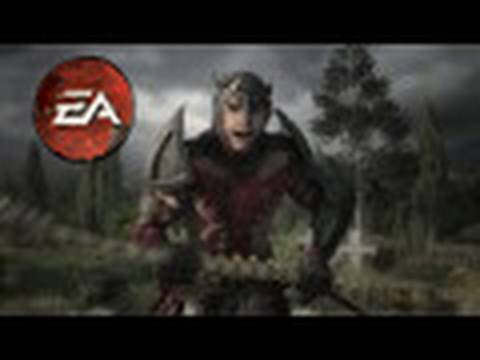 You do know the main reason everyone watches the Superbowl right?  It's to see the commercials! The release of Dante's Inferno was close enough to the Superbowl it seems like a perfect place to put a a full CG trailer for the game. The fact that the price for a commercial spot during the game dropped considerably couldn't hurt either.
Blur was behind the CG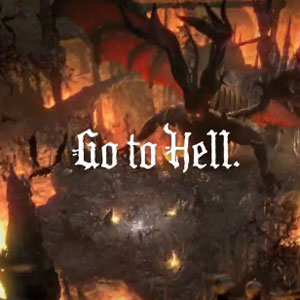 cinematics in the game as well as this trailer.  I can't wait to see what they have in store for the remake of Rockfish and Heavy Metal.
For more on Blur check out their site!
I should also mention that the game includes a theater section where you can watch all of Blur's cinematics, a behind the scenes look at the motion capture done at House of Moves and an interview with Wayne Barlowe!